Listing Site Updates
Hello!!

My name is Ben Dover.


I am 16 years old, with a mind of a genius.

updates to this site will be regular,
every couple of days maybe eve every day if i feel like it.

This site is just about having a laugh,
so if you wanna tell me how to have a laugh!!
E-mail me on jackoson50@hotmail.com

yOU liKe!
GO 2 my PicTuRE PagE for more

go 2 my about page wich has all the stats and info on up coming ps2 games.
OTHER STUFF
i WILL be adding some of my favourite jokes from the joke book "THE BEST ADULT JOKE BOOK EVER"
by Johny Sharpe

wich is actually my nanna's book,

OH FA F*CKS SAKE MY NANNA'S GOT AN ADULT JOKE BOOK AND I'VE GOT HARRY F*CKING POTTER!!
i'm ashamed
jackoson50@hotmail.com
GUEST BOOK!!*
sIGN in to my guest book and tell me what you think of my site!!!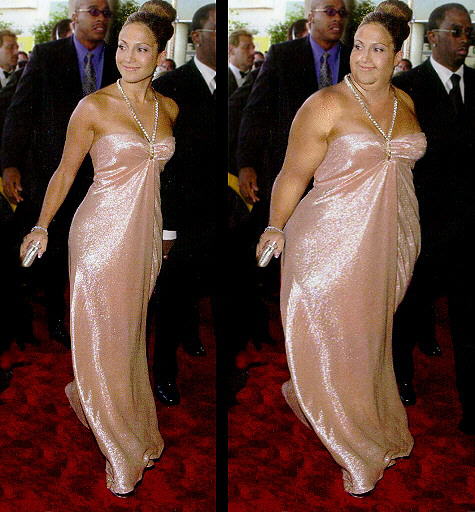 Twig or Turkey
I prefere the turkey! BIGGER BADDER LOVE HANDLES!
What do u think?